The Power of Symbol
When I meet strangers, they usually ask me what I do for a living. And when I tell them or they check out my website, they sometimes ask if I only like to draw wildlife. I used to answer their question in a somewhat defensive way, saying that I've spent plenty of time drawing people, too.
Totems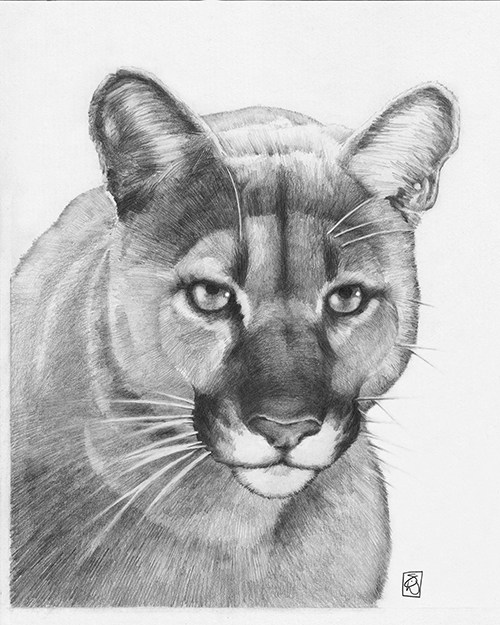 But here's the thing. While among the humans we've known, we have our heroes, animals more easily -- for me, anyway -- serve as symbols for attributes I love. Another, maybe better, term than symbol is totem. A totem is an object or creature that embodies characteristics we feel a kinship for.
This is the power of human imagination. Using my rational, literal mind, I know that eagles aren't proud the way humans glory in their citizenship. And lions don't stand up courageously for their beliefs.
But I'm not satisfied to be merely a rational man. I'm also a man of hope. A man who is willing to fight for his beliefs. And members of the animal kingdom, especially predatory mammals and birds, remind me of such virtues.
Imbuing animals with human values has a long history. Hunter-gatherers, as well as modern nations, have used wildlife imagery to claim character traits since the beginning. It's on the flags, coins, and sports teams of people around the world.
For me, pumas and wolves have always been at the center of my interests both as an artist and as a person looking for inspiration in the natural world.
How it works
What I'd urge anyone who's looking for art to do is look for what speaks to them and how it does so. Wolf art pulled me through my difficult teen years, that and certain fiction, such as Jack London's The Call of the Wild.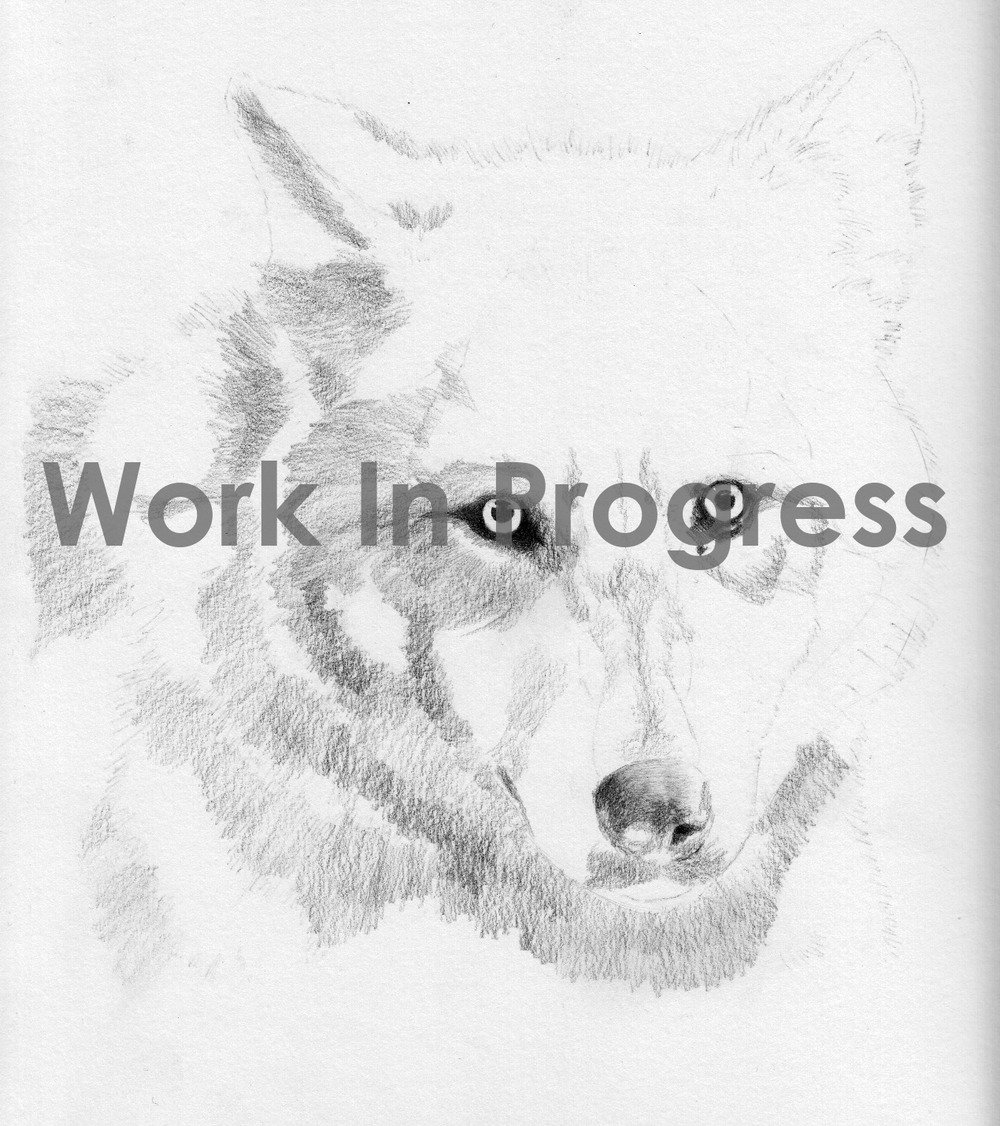 It's really no mystery why. During two of those years, I felt almost completely alone, surrounded by bullies. Reading and drawing (and eventually writing) were what kept me afloat.
There came a time when I discovered two things at virtually the same time: a martial art called ketsugo and barbells. I used those tools to grow my courage and my abilities, and I went home to read and draw, wolves being a frequent subject of one or the other.
Cause and effect
And here's the point. The art (literary and visual) and the practice (martial art and bodybuilding) combined to transform me.
More to the point, the art fueled the practice.
I imagined in myself the strength and endurance of the wolf when the going got tough in the gym. I imagined its ferocity in the face of obstacles.
That's why my art has so much of the grace, power, and focused intention of wild animals. Such virtues are theirs because of their genetics.
But they're mine by choice.
And that choice is the greatest of my powers.
© 2020 by Stephen D. Wedan