Origins 2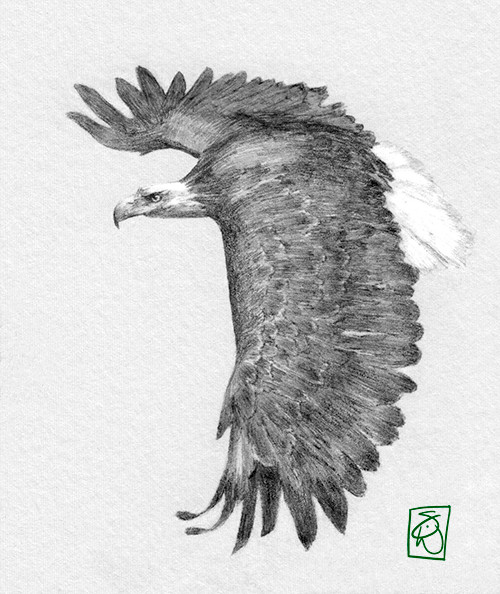 Someone asked this morning on Facebook about favorite childhood memories. Mine seemed to lend itself to this blog.
When I was 11 or 12 years old, my family moved from Florida to Massachusetts. The move took its toll in a number of ways, but there was a very bright spot for me.
My dad, an engineer who was a romantic at heart, began a family tradition that lasted as long as weather permitted: after dropping me off at an old frame house where a local artist gave painting lessons every Saturday morning, he and Mom took my siblings out to the rocks which constituted the beach at Bearskin Neck in Rockport. There, Dad assembled a cooking stove and made breakfast. It was "breakfast on the rocks."
I have no memory of what or when I ate; my painting lesson lasted the whole morning. I do vividly remember spending much of the rest of those days touring galleries on Bearskin Neck, seeing the new works of favorite artists, including my teacher, and before reversing course, standing at the end of the Neck and watching the ocean.
And while winters there on Cape Ann could be brutal and they pretty much prevented us from our strolls, I fell in love with the changing seasons on that coastline. At places that weren't rocky, marshy areas reflected the seasons as much as did New England's famous maple trees. The marsh colors were much more muted but signaled the changing seasons as clearly to the person who really looked as the forests did.
That period of my life was as decisive in my development as any. It probably was the most decisive.
© 2020 by Stephen D. Wedan